If data is your most valuable asset, treat it that way:
Don't settle for recovery. Plan for resilience.
With the exponential growth of information across the enterprise, companies struggle to understand, classify and protect this critical asset. DataEndure is here to help:
Improve visibility into company data, ensuring the right access for the right people
Protect and archive your data on-premises or in the cloud
Reduce costs and improve time-to-market
Anticipate and automate DR/BC planning, creating a stronger future, not just "recovery"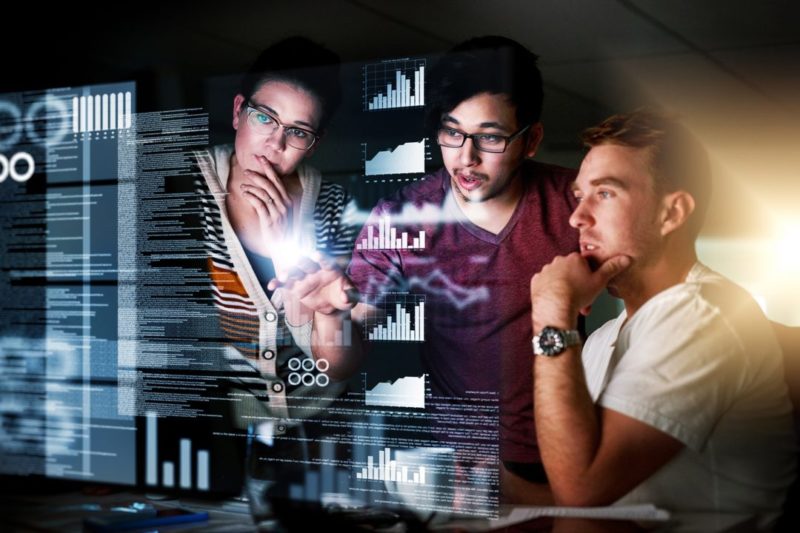 Assessments & Health Checks
Whether you are looking for a quick health check or a thorough analysis of your environment validated against industry standards, DataEndure will help spotlight areas of risk and compliance exposure with actionable insights.
Managed Services
Expand your capabilities with DataEndure's skilled professionals, meticulous process, and leading technologies to effectively manage your security and compliance needs.
Products
Choose from our curated list of best-in-class technologies to create compliant, protected systems.
CLIENT RESULTS
CenturyLink
CenturyLink wanted to optimize its daily backup of 1.5 petabytes in 52 data centers worldwide and needed its solution quickly. DataEndure's smooth and uniform deployment not only rapidly expanded CenturyLink's backup capabilities, but did so at hardware savings of over 53%, saving the company $5M in the first year alone... [READ MORE]
Santa Cruz County: Saving Taxpayer Dollars, Improving Performance...and Service
Santa Cruz County was battling high maintenance costs for their infrastructure. They needed an affordable redundancy option and failover capabilities. DataEndure enabled the County to clear bottlenecks and leverage the cloud for higher speed and performance at significant savings, while also deploying a custom disaster recovery system... [READ MORE]

Polycom: Modernized aging infrastructure to support thousands of email users
Polycom had thousands of users working on a system that was aging out and incapable of delivering the advanced support they wanted to stay ahead of the game. DataEndure stepped in, migrating email archiving to the cloud and helping Polycom save $2.5M over 5 years with continuity, security, and unlimited email storage options...  [READ MORE]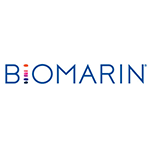 BioMarin: Slashed litigation risk for a biotech leader with a new, hybrid email solution
BioMarin required a two-year email retention solution, but their email retention system wouldn't allow users to delete email, resulting in disorganized hordes of emails and expensive litigation risks. DataEndure's hybrid email solution delivered the cost savings of cloud with the on-premises performance and security benefits BioMarin needed to retain emails in an organized fashion... [ READ MORE]
PARTNERING WITH LEADERS IN INFORMATION MANAGEMENT
How can you improve your approach to data access and protection?